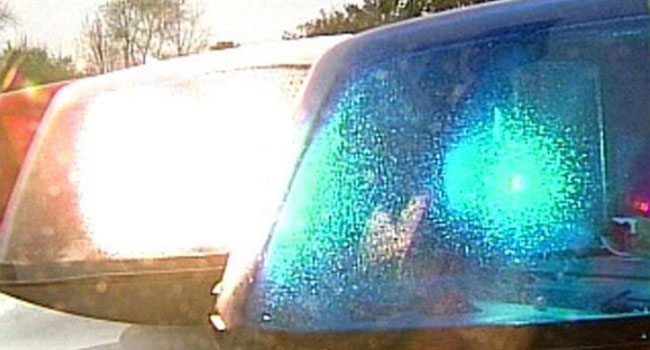 ORANGE, CT (WFSB) -
A possible suspicious person on the grounds of a junior high school in Orange prompted some security precautions.
Police said Amity Junior High School was placed in lock-in mode after representatives from the school contacted the department about the person.
Officers said a school employee saw someone dressed in dark clothing running on a walkway outside of the school during instructional time.
School officials initiated the lock-in mode, where students can go about their regular activities but the school does not allow anyone in or out of the building.
Police said they sent a number of officers to the scene to handle the situation.
However, they eventually determined that the suspicious person was actually a student from the school who used the walkway as a shortcut to avoid being late for class.
The lock-in was lifted and officers cleared the scene within about 20 minutes of the initial call.
Police said there was no threat to students, the school or staff at any time.
Copyright 2015 WFSB (Meredith Corporation). All rights reserved.