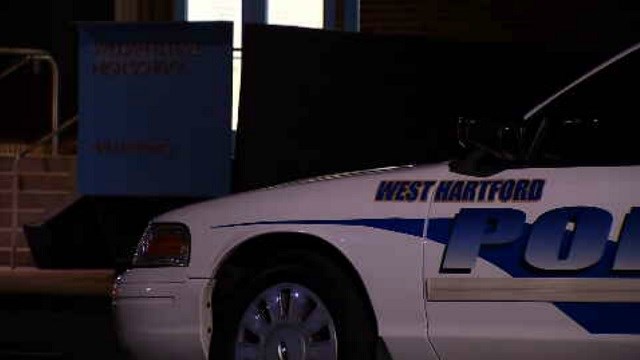 Police to increase presence after man exposes himself to student (WFSB)
WEST HARTFORD, CT (WFSB) -
West Hartford police are investigating after a man exposed himself to a Hall High School student on Monday afternoon.
Police said the student was walking in the area of Seneca Road when a vehicle pulled alongside the female student and the driver tried to talk to her while exposing himself.
The student ran away and told an adult what happened.
"That's pretty horrible. I think it's pretty traumatizing to the student," said Wilson Tirado.
The car is described as a black older style sedan with four doors and a gray interior, possibly a Toyota or Nissan.
It reportedly has CT registration plates and the front license plate was bent over the front bumper.
In a statement, West Hartford Supt. of Schools Andrew Morrow said "The safety of all of our students is our primary concern and police are actively looking for the suspect vehicle."
Police will add extra patrols in the area.
Copyright 2015 WFSB (Meredith Corporation). All rights reserved.