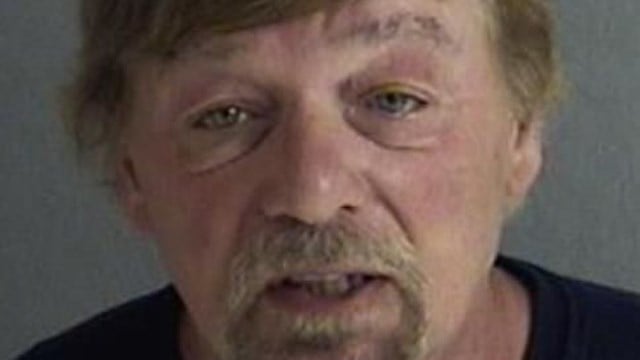 Gilbert Levesque. (Berlin police photo)
NEW BRITAIN, CT (WFSB) -
A man accused of scattering pornographic flyers around a number of towns is scheduled to face a judge on Tuesday.
Gilbert Levesque, 58, was arrested last month for leaving photos in Southington, Berlin, New Britain, Plainville and Old Saybrook.
Police said he'd been doing it over the past 13 years.
After a break in the case, they arrested Levesque at his home in Berlin. There, they said they found a large amount of evidence.
In addition to the pornographic material, investigators said there were homemade drawings and racial slurs.
The items were allegedly left in front of or near homes.
Levesque faces 50 counts of breach of peace.
He's due in New Britain Superior Court.
Copyright 2015 WFSB (Meredith Corporation). All rights reserved.