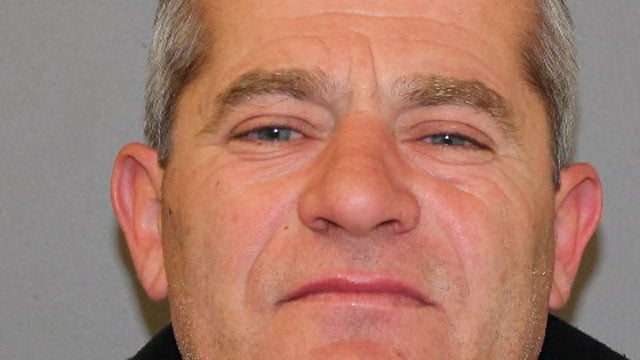 George Cupi. (Shelton police photo)
SHELTON, CT (WFSB) -
A man from Shelton was arrested by police and U.S. marshals for a murder in Queens, NY.
Police said George Cupi, 52, was involved in the shooting of two men on 125th Street on July 14, 2011.
Cupi allegedly had an argument with the victims, left then returned a short time later with a handgun. Police said he shot the two men, one of whom died upon arrival a hospital.
The other man survived.
Police said there was no indication of a prior relationship between Cupi and the victims.
Shelton detectives and U.S. marshals took Cupi into custody on Monday.
He was charged with being a fugitive from justice and place on a $100,000 bond.
Police said Cupi was scheduled to face a judge on Tuesday and is awaiting extradition to New York on various charges.
Copyright 2015 WFSB (Meredith Corporation). All rights reserved.