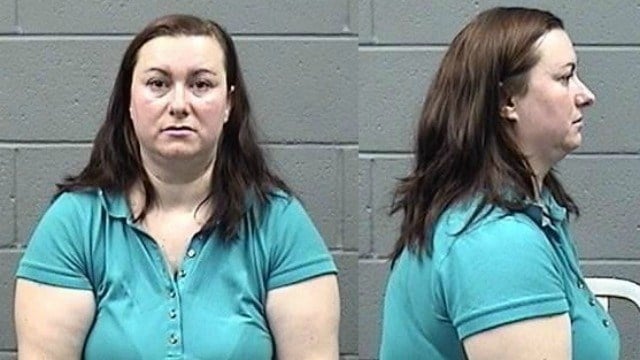 Anila Keco was charged with fatally stabbing her husband. (Waterbury Police Department)
WATERBURY, CT (WFSB) -
A Waterbury woman is accused of fatally stabbing her husband on Tuesday afternoon.
Anila Keco, 34, was charged with first-degree assault after police said she stabbed 43-year-old Valmir Keco in the torso.
Keco was rushed to St. Mary's Hospital where police said he died at 3 p.m.
The stabbing was after a reported domestic disturbance at 1295 East Main St. around 12:30 p.m.
The couple's two children were not home at the time of the stabbing. They were turned over to the Connecticut Department of Children and Families.
The charges are expected to be changed at Waterbury Superior Court on Wednesday.
The fatal stabbing remains under investigation by the Waterbury Police Department detectives and the States Attorney's office.
Copyright 2015 WFSB (Meredith Corporation). All rights reserved.