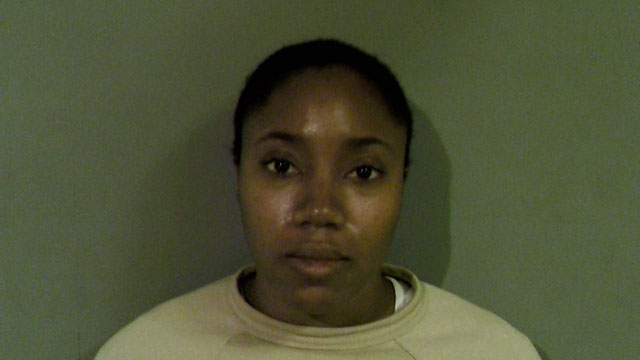 Jillian Washburn was charged with cruelty to persons, second-degree assault, first-degree sexual assault, unlawful restraint, and risk of injury. (CT State Police)
SALEM, CT (WFSB) -
A Salem resident faces multiple criminal charges in relation to domestic violence incident on Thanksgiving.
Jillian Washburn, 33, was held in custody at Queen County Criminal Court in Queens, NY, after an extradition hearing on Tuesday at around 1 p.m.
Washburn was transported to Connecticut on charges held by the state due to a domestic violence incident that occurred on Nov. 26 in Salem.
She was charged in multiple accounts including cruelty to persons, second-degree assault, first-degree sexual assault, unlawful restraint, and risk of injury.
Washburn is scheduled to appear in Norwich Superior Court on Wednesday. She is being held on a $250,000 bond.
Copyright 2015 WFSB (Meredith Corporation). All rights reserved.