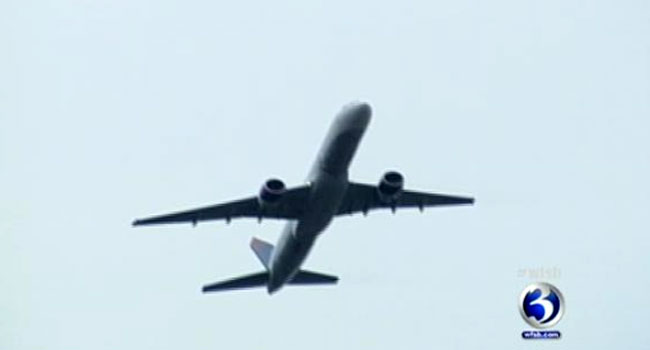 WINDSOR LOCKS, CT (WFSB) -
Passengers on six flights trying to leave Bradley International Airport were delayed on Wednesday afternoon because of a fuel shortage, airport authorities said.
Bradley officials said fuel was suspended around 4 p.m.
They were supposed to get a delivery around 1 p.m. from New Haven, which is where airport authorities their fuel is kept.
There was a pump problem in New Haven, which caused the delay and left some passengers stranded on the runaway.
The issue was fixed around 4:45 p.m.
Copyright 2015 WFSB (Meredith Corporation). All rights reserved.