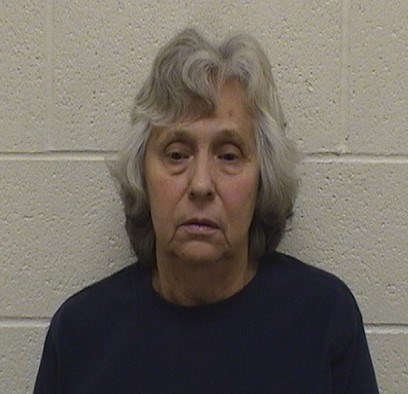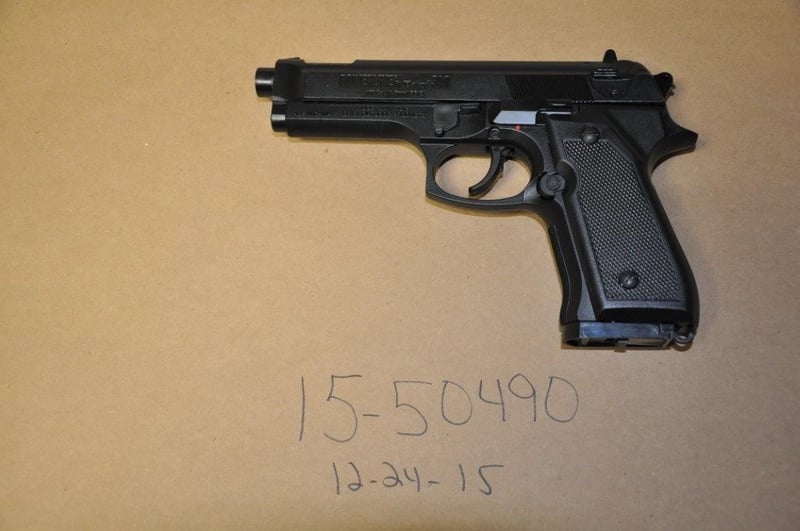 TORRINGTON, CT (WFSB) -
Torrington Police arrested a North Carolina woman after she was seen walking around the department with a hand gun.
Police said several 911 calls were received stating a white female was in front of the police department with a gun. The woman was later identified as Elaine Rothenberg, 66 of North Carolina. Police said Rothenberg stays at 257 Cliffside Drive in Torrington for a few weeks each year.
According to police, Two civilians were accosted by Rothenberg who pointed the gun at them asking if they were cops. The two people were able to get away without any injury or incident.
Rothenberg then took a position in front of a doorway where police enter and exit (employee only doorway) which is used for officers to get to their police cruisers and stood with the handgun raised and in a shooting stance.
Officers were immediately alerted of the heightened threat and police made contact with Rothenberg. Rothenberg yelled about hating the cops and stated "what are you doing, shoot me!" and "what are you scared?"
She raised the gun and pointed it at officers yelling "boom boom boom."
After a brief standoff Rothenberg said the gun was a fake and threw the gun down and just stood there. Officers then took Rothenberg into custody and she was arrested without further incident. The gun was determined to be a BB gun of which Rothenberg had purchased that day and bought it because it looked real.
Rothenberg was charged with second-degree breach of peace, first-degree threatening, 7 counts of reckless endangerment and interfering with police. She was held on a police-set bond.
Copyright 2015 WFSB (Meredith Corporation). All rights reserved.