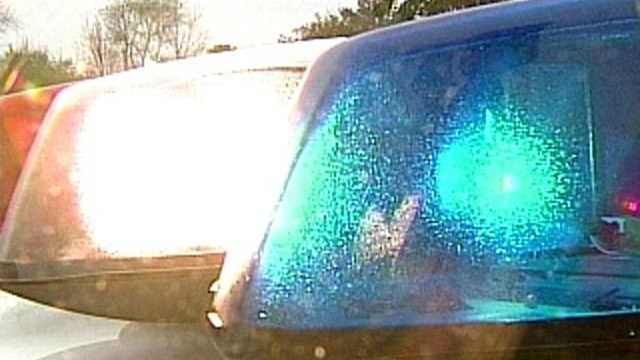 MIDDLETOWN, CT (AP) -
Connecticut State Police have released their annual statistics for incidents that occurred along the state's roadways during the Christmas holiday weekend.
State police officials say troopers were dispatched to a total of 351 motor vehicle accidents between Dec. 23 at 12:01 a.m. and Dec. 26 at 4 p.m. Only 279 crashes happened during the same period last year.
State police say 42 of the 351 accidents included injuries, four of which were fatal. The deaths occurred in Old Saybrook, Bethany, Bolton and East Hartford.
This year matched 2014's 19 arrests for driving under the influence, but the amount of speeding tickets issued rose from 243 to 313 in 2015.
State police are now setting up sobriety checkpoints throughout Connecticut in advance of the New Year's Eve holiday.
Copyright 2015 The Associated Press. All rights reserved. This material may not be published, broadcast, rewritten or redistributed.