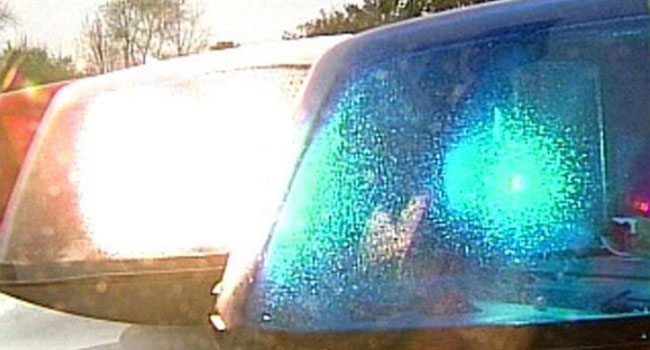 MIDDLETOWN, CT (WFSB) -
As the new year approaches, state police are urging drivers to remain vigilant on the roads.
Connecticut State Police will be on the lookout for dangerous and intoxicated drivers. They are reminding drivers to not drink and drive and have a designated driver before heading out to new year's festivities.
Police will be out in both marked and unmarked vehicles starting right before the ball drops on New Years Eve and continuing to midnight on January 3rd, according to a press release.
As a precaution, state police share these safety tips for drivers:
Drive the speed limit.
Keep a safe distance between your vehicle and the one in front of you.
Ensure that all passengers are wearing seatbelts.
Signal when turning, changing lanes or taking an exit.
Refrain from texting or using your phone.
Never consume alcohol or prescription drugs before you get behind the wheel.
Move over (when safe to do so) whenever law enforcement, fire trucks, ambulances or tow trucks are occupying a lane. Please give them room to do their job efficiently and safely.
Copyright 2015 WFSB (Meredith Corporation). All rights reserved.