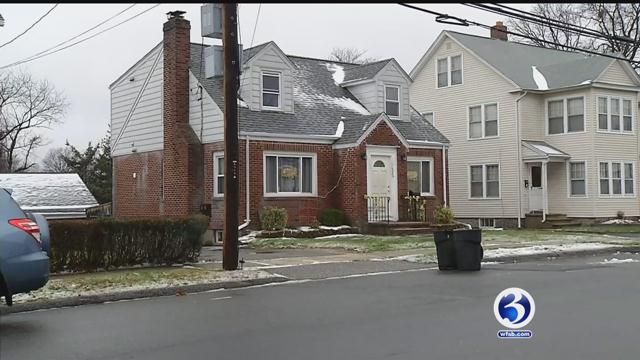 Mom arrested on Christmas Eve after child found wandering outside (WFSB)
STRATFORD, CT (WFSB) -
A 1-year-old girl was found roaming her neighborhood in Stratford on Christmas Eve, and police said her mother had no idea she was missing.
On Thursday, neighbors on Henry Avenue said they were leaving a Christmas party when they saw the baby crawling along the sidewalk.
Police arrested 37-year-old Madeline Cubero on Christmas Eve night.
Eyewitness News was told it was an off-duty Connecticut state trooper who noticed the baby crawling around the neighborhood.
At first, nobody knew who the baby belonged to, until a neighbor pointed out Cubero's home.
By that point, police were already on their way.
Cubero is being charged with risk of injury to a minor.
She was released on a promise to appear and is expected back in court in February.
Copyright 2015 WFSB (Meredith Corporation). All rights reserved.