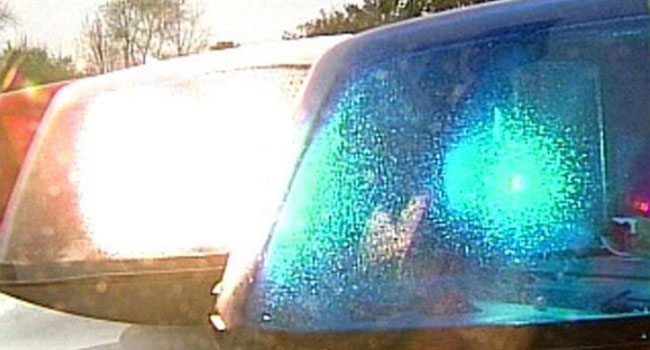 STAMFORD, CT (WFSB) -
An 8-year-old is in serious but stable condition after being hit by a car in Stamford on Wednesday.
Police said the child was struck while walking on Glenbrook Road, at a little after 6 p.m.
A Toyota Rav4, driven by a Fairfield resident, was traveling north on Glenbrook Road when the child was hit.
Police said the child suffered rib and femur fractures, as well as lung and head injuries, and was taken to Stamford Hospital. The driver was not injured.
Anyone with information should contact police at (203) 977-4712.
Copyright 2015 WFSB (Meredith Corporation). All rights reserved.