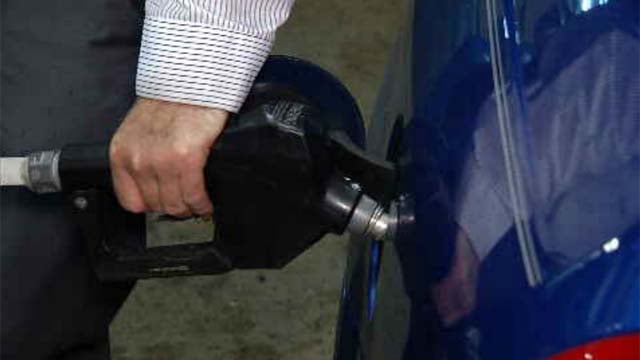 (WFSB)
HARTFORD, CT (WFSB) -
The year 2015 is ending with the second cheapest gas prices nationwide in a decade.
According to AAA, gas prices closed out the year with a national average of about $2 per gallon, for unleaded nationwide.
That's an average of $0.94 per gallon less than last year, saving consumers $115 billion in 2015.
The price was a little higher in Connecticut, at $2.15 per gallon, $0.52 less than last year on Dec. 31.
Experts at AAA said they do not expect prices to climb that much in 2016.
"AAA estimates the annual average price of gas in 2016 is likely to end up between $2.25 and $2.45 per gallon, which would be cheaper, or at least comparable, to this year's average of $2.40 per gallon," a press release said.
Copyright 2015 WFSB (Meredith Corporation). All rights reserved.