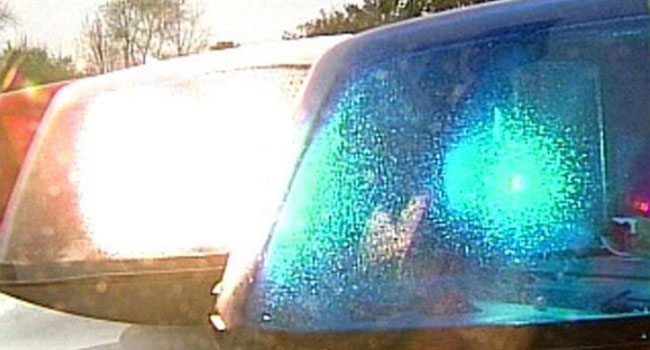 HARTFORD, CT (AP) -
Connecticut State Police responded to more accidents and issued more tickets for distracted driving and speeding over this year's New Year's holiday than during the same period in 2015.
Increased enforcement began Thursday on the state's roadways and ended at midnight on Sunday.
As of 8 a.m. Sunday, state police say troopers were dispatched to 215 total accidents. Trooper Kelly Grant says 27 of the crashes included injuries with one fatal. There were 158 accidents during the holiday period of 2015, including 28 with injuries and no deaths.
Troopers wrote 1097 speeding tickets this holiday season along with 35 seatbelt violations. In 2015, 726 speeding tickets were issued and there were 22 seatbelt violations.
Despite the rise in accidents, there were nine fewer drunken driving arrests in 2016. There were 33 DUI arrests in 2016, according to state police.
Copyright 2016 The Associated Press. All rights reserved. This material may not be published, broadcast, rewritten or redistributed.