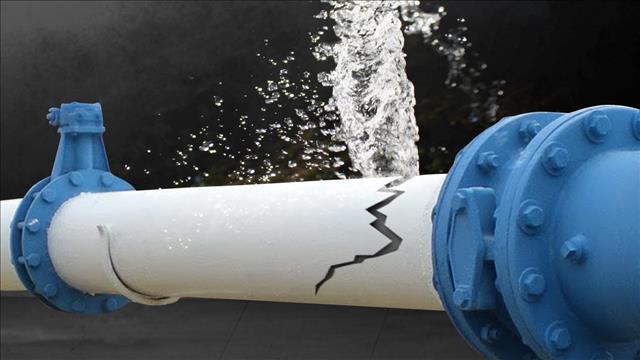 (MGN photo)
WALLINGFORD, CT (WFSB) -
Lyman Hall High School in Wallingford dismissed early due to a water issue.
School officials posted the dismissal to the school's website on Monday.
"Lyman Hall High School has had a water [line] break under the building and have dismissed all students at 11:45 a.m. [Monday]."
Officials said the break is specific to the school and no other water customers were affected.
The school said an email and phone notification was set out to parents and guardians.
Lyman Hall High School will reopen as scheduled on Tuesday after repairs were completed on Monday afternoon, authorities said.
There's no word on what caused the break or how much damage was done.
Copyright 2016 WFSB (Meredith Corporation). All rights reserved.