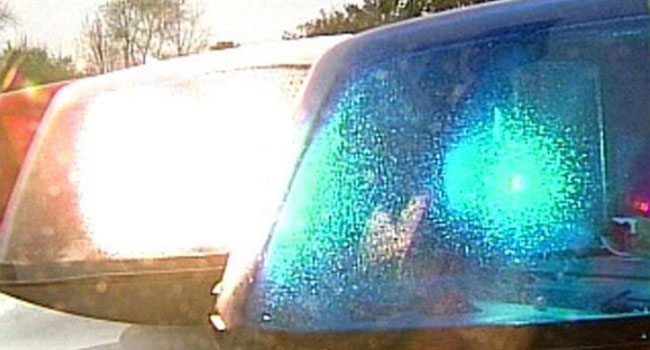 NEW HAVEN, CT (WFSB) -
A 10-year-old was killed in a car crash in New Haven on Sunday night.
Police said the vehicle, driven by Sabrina Tillman, crashed into a parked car on Shelton Avenue, between Argyle and Gibbs streets at about 9:36 p.m. Sunday.
Inside the vehicle were Tillman's 10- and 6-year-old daughters. Neither of them were in child-safety seats.
Police said the 10-year-old was unresponsive when officials arrived at the scene. She was rushed to Yale-New Haven Hospital where she died shortly before 6 a.m. on Monday.
The 6-year-old child suffered minor injuries and is expected to fully recover.
Police said investigators were at the scene throughout the night and are preparing a case against Tillman. They are awaiting blood tests from the hospital, which should determine if she was intoxicated by drugs or alcohol at the time of the crash.
Copyright 2016 WFSB (Meredith Corporation). All rights reserved.