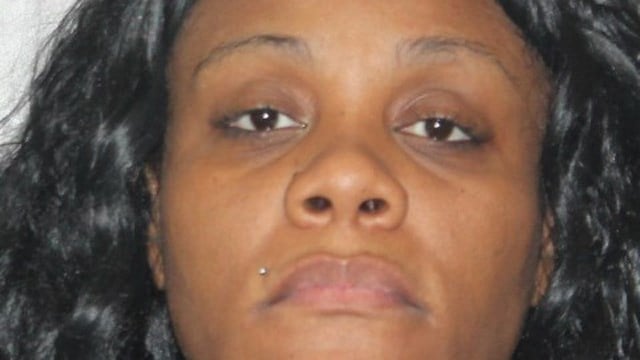 Shaquina Privott. (West Haven police photo)
WEST HAVEN, CT (WFSB) -
A call about a woman screaming about an assault at a motel led to a drug arrest, according to West Haven police.
Police said they found nearly 100 bundles of crack cocaine in 36-year-old Shaquina Privott's room at the Econo Lodge on Highland Street.
They said they first responded to the assault call around 4:30 a.m. on Tuesday.
However, investigators found no woman being attacked.
They said they checked each occupied room to make sure no one needed help.
When Privott answered her door, police said they noticed drugs in the room. They said they seized 94 bundles of crack cocaine.
Privott, of Middletown, was charged with possession of narcotics, possession with intent to sell and other possession-related charges.
Police said she was held on bond.
Copyright 2016 WFSB (Meredith Corporation). All rights reserved.