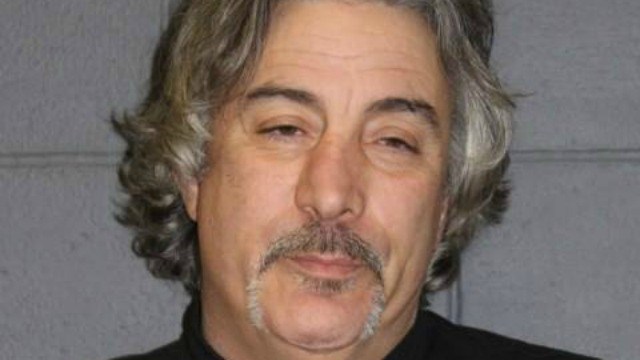 Anthony Bohlman charged with threatening. (Southington Police Department)
SOUTHINGTON, CT (WFSB) -
An intoxicated 46-year-old man was arrested for making threats against a guest at hotel in Southington early Sunday morning.
Southington resident Anthony Bohlman was charged with second-degree threatening, criminal impersonation and disorderly conduct.
His arrest comes after police said Bohlman caused a disturbance at the Holiday Inn Express, which is located at 122 Laning St., just before 3 a.m.
Bohlman went to the third floor of the Holiday Inn Express where police said he banged on the door of an undisclosed room and claimed to be an U.S. Marshal.
After answering the door, police said that guest was allegedly threatened by Bohlman.
Following the incident, the staff at the Holiday Inn Express escorted Bohlman out of the building. He was later located by police on Queen Street and arrested without incident.
During their investigation, police determined that Bohlman did not know the guest prior to the confrontation.
Bohlman appeared in court on Monday.
Copyright 2016 WFSB (Meredith Corporation). All rights reserved.