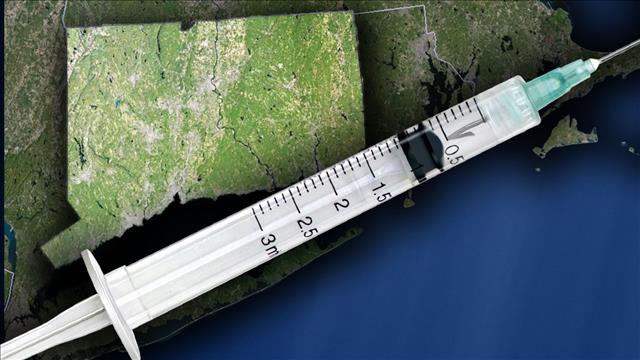 (MGN photo)
HARTFORD, CT (AP) -
Connecticut's Supreme Court is revisiting the issue of whether a 2012 state law repealing capital punishment should apply to inmates were already on death row at the time.
Arguments are scheduled for Thursday in a case involving Russell Peeler Jr., who ordered the killings of a woman and her 8-year-old son.
Attorneys for the state are expected to argue that the ban on executions should not apply to Peeler and the other 10 death row convicts.
A divided high court ruled last year that the inmates could not be executed, even though the 2012 law called for repeal to apply only to future crimes.
Russell was condemned to die for ordering the 1999 killings of Karen Clarke and her son B.J. Brown. The boy had been expected to testify against Peeler in a shooting case.
Copyright 2016 The Associated Press. All rights reserved. This material may not be published, broadcast, rewritten or redistributed.