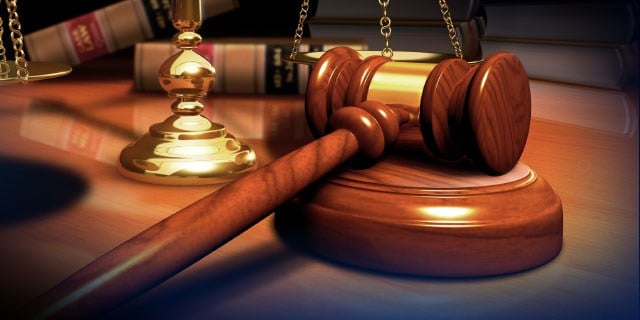 NEW HAVEN, CT (WFSB) -
A 26-year-old man was sentenced on Wednesday for trafficking heroin into Hartford.
Federal officials in New Haven said Brayan Gomez of East Hartford was sentenced to 60 months in prison followed by three years of supervised release.
Court documents said that a large-scale trafficking operation was being conducted by an associated of Gomez.
In March of 2014, investigators learned that the associated was in possession of a large quantity of heroin.
Later that month, investigators said they saw Gomez leave his former home on Sisson Avenue in Hartford, drive to the associate's house on Prospect Street in East Hartford and go inside.
A short time later, they said Gomez drove a separate vehicle away from the home to a hotel.
Gomez was then seen exiting the hotel with a duffel bag he placed in the trunk of the vehicle.
Investigators said they stopped his vehicle on Prospect Street, where they seized 99.8 grams of raw heroin and 13,317 bags containing 278.8 grams of heroin packaged for street sale.
In Sept. 2015, Gomez pleaded guilty to one count of possession with intent to distribute 100 grams or more of heroin.
Copyright 2016 WFSB (Meredith Corporation). All rights reserved.