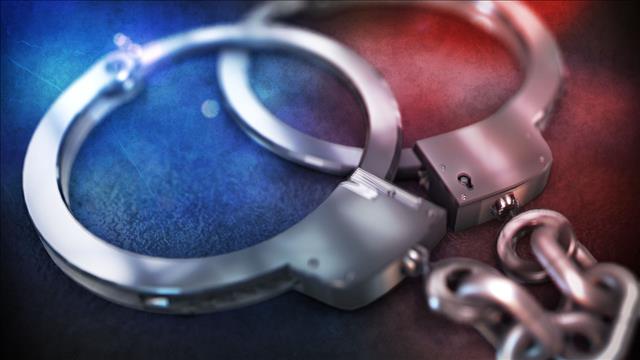 (MGN photo)
MILFORD, CT (WFSB) -
A suspected shoplifted busted for pilfering perfume faces more than just theft charges after police said she spit on and kicked them.
Rollays Gonzalez, 18, of New Haven, was arrested on Wednesday by police in Milford.
Officers said they responded to Sears for the report of a shoplifter in custody.
Investigators learned that the suspect, identified as Gonzalez, took $229 worth of perfume.
During the arrest process, Gonzalez allegedly fought with officers. They said she kicked several of them multiple times and spit in the face of one of them.
After looking into the case further, police said they found the Gonzalez had two active arrest warrants for failing to appear in court on charges of breach of peace and disorderly conduct. Both happened in New Haven in June and August of 2015.
Gonzalez was charged with third-degree forgery, sixth-degree larceny, assault on police personnel, interfering with arrest and two counts of failure to appear in court.
Her bond was set at $2,000.
Copyright 2016 WFSB (Meredith Corporation). All rights reserved.