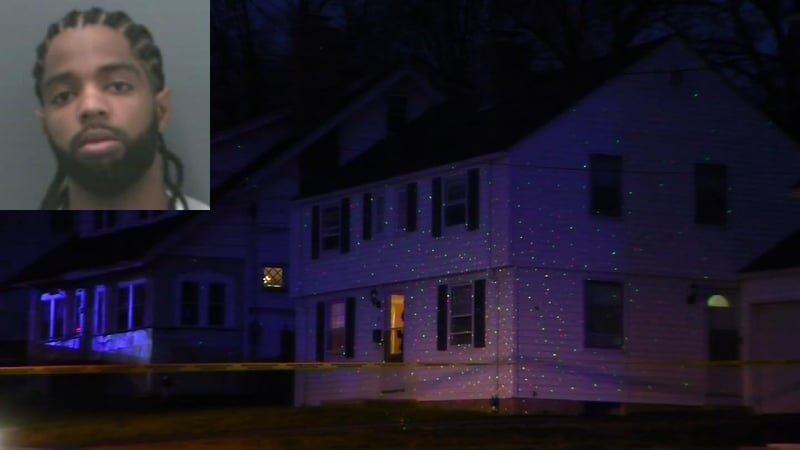 Zachary Alexander is wanted for murder. (Hartford police/WFSB photos)
HARTFORD, CT (WFSB) -
Police in Hartford said they've made progress in the investigation into the final homicide of 2015.
They said they believe they know who did it, but they need the public's help to track down the suspect.
He's been identified as 25-year-old Zachary Alexander.
The year ended with 31 homicides.
The last one happened on Dec. 12 near Goodwin Park in Hartford's south end.
People living on Griswold Street said they never saw anything like it.
Police said 22-year-old Edison Burge was found on the ground suffering from what appeared to be multiple gunshot wounds. He was rushed to Hartford Hospital where he did about an hour later.
Investigators swarmed Griswold Street. They said they found significant evidence at the scene.
The investigation led them to Alexander. They believe he's the man responsible for the killing.
Police said they have an arrest warrant for Alexander that charges him with murder, criminal possession of a firearm and attempted sale of a controlled substance.
Anyone with information about the suspect's whereabouts is urged to call the Hartford Police Department.
Copyright 2016 WFSB (Meredith Corporation). All rights reserved.