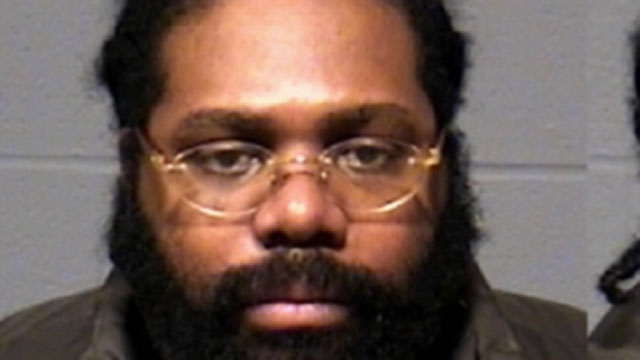 Hartford Police have located and arrested Shadeed Islam, wanted for a homicide back in 2013. (Hartford Police)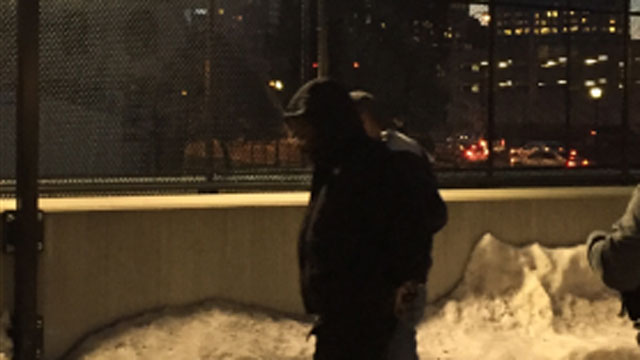 Shadeed Islam was arrested in connection with a 2013 murder. (Hartford Police Department)
HARTFORD, CT (WFSB) -
Hartford Police arrested a 35-year-old man wanted for a homicide back in 2013.
An investigation by the Hartford Police Department Major Crimes Division Homicide detectives and Connecticut State Police led to the arrest of Shadeed Islam at a home in Ellington on Friday.
Islam has an extensive firearms and narcotics history, and is a convicted felon with 39 previous arrests in Hartford.
Islam shot 39-year-old Kareem Lewis of Hartford back on Sept.19, 2013 in the area of South Marshall and Case streets. Lewis was found unresponsive and died later that night at St. Francis hospital.
The firearm used in the homicide was not recovered.
Copyright 2016 WFSB (Meredith Corporation). All rights reserved.