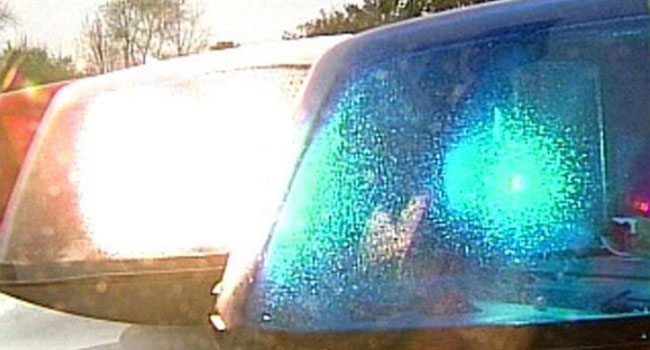 SHELTON, CT (WFSB) -
A man from Shelton, who claimed to be the victim of a home invasion, was arrested on drug charges.
William Frascatore, 36, told investigators two men entered his home on Quaker Ridge Road through an open door around 10:30 a.m. He told police the suspects "surprised him in his bedroom."
Frascatore told police said he was tied him up and the suspects away with jewelry and a cell phone.
When detectives looked through the home, they found that Frascatore was growing marijuana. Investigators seized several marijuana plants, dried marijuana and growing equipment.
Frascatore was charged with cultivation of marijuana, operating a drug factory, possession of marijuana more than 4 oz, possession with intent to sell and use of drug paraphernalia as well as two counts of risk of injury of a minor.
The home invasion remains under investigation. Anyone with any information about the incident is asked to call the Shelton police Department at 203-924-1544.
Copyright 2016 WFSB (Meredith Corporation). All rights reserved.