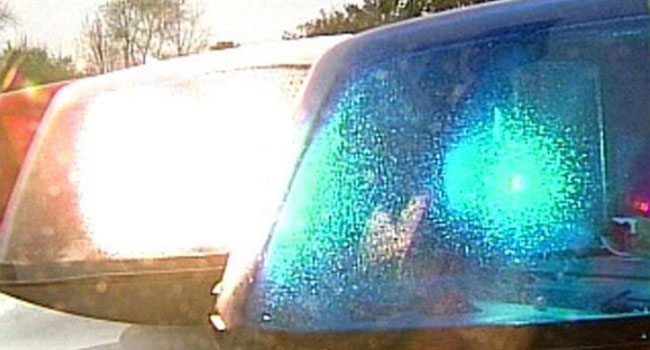 BRIDGEWATER, CT (WFSB) -
A woman was recovered from a lake in Bridgewater after her car was found submerged in a lake
According to police, around noon on Saturday, Troop A responded to Lake Lillinonah for the report of a submerged vehicle.
The incident happened at the boat launch at the lake.
According to DEEP, 46-year-old Ewa Bielska from New Milford was removed from the icy waters after her car went off of the boat ramp. She was pronounced dead at 4 p.m. on Saturday.
Bielska was found unconscious after spending more than two hours in the submerged vehicle.
The woman and her car were recovered about 40 yards from the boat launch in about 40 feet of water by a local dive team.
She was the only passenger in the car.
DEEP and EnCon Police are continuing to investigate this incident.
Copyright 2016 WFSB (Meredith Corporation). All rights reserved.