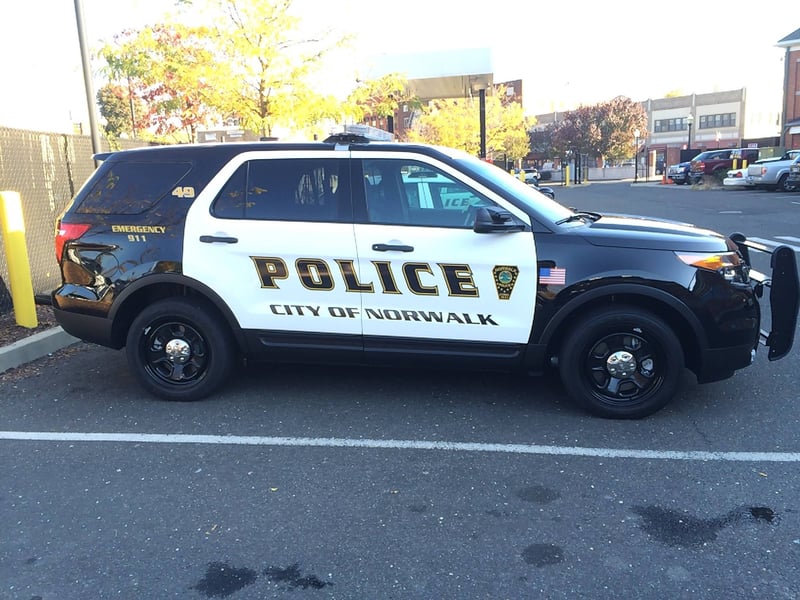 A Norwalk woman was arrested on animal cruelty charges after officials found her home covered in animal feces and urine. (File photo)
NORWALK, CT (WFSB) -
A Norwalk woman was arrested on animal cruelty charges after officials found her home covered in animal feces and urine.
Firefighters were called to her home on Ohio Avenue in Norwalk for a broken water pipe. They observed a dog in the home and contacted Norwalk Animal Control.
While animal control was there, the homeowner, 26-year-old Amanda Calabrese arrived at the scene. After questioning Calabrese, officials determined she did not check on her dog and cat in two weeks, but stated she had someone checking on the animals.
No water or food for the pets was inside of the home, according to animal control.
Calabrese was arrested and later issued a summons. She is scheduled to appear in court January 20th.
Copyright 2016 WFSB (Meredith Corporation). All rights reserved.