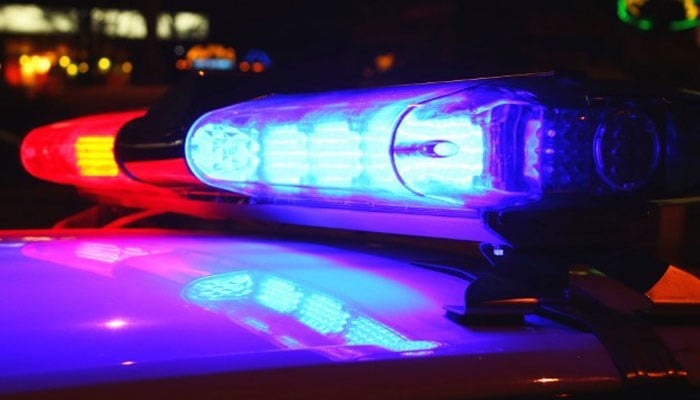 NEW HAVEN, CT (WFSB) -
New Haven Police have arrested a 17-year-old for a fatal stabbing that happened on New Year's Day.
On Saturday afternoon, the teen, who lives in Hamden, turned himself in to New Haven Police.
At about 2 p.m. on January 1, police were dispatched to the 300 block of Winthrop Ave. for the report of a stabbing.
When officers arrived on scene, they found 34-year-old Chamar Suggs, stabbed. He had no pulse after being stabbed in the abdomen.
Suggs was rushed to Yale-New Haven Hospital where he underwent surgery. He was placed on life support, but was removed from it on January 7 and died as a result of the assault.
Witnesses told police they saw an argument between Suggs and the suspect. The argument escalated to violence and the teen allegedly stabbed Suggs with a kitchen knife.
The suspect, who is not being identified because of his age, was charged with murder and sent to the Juvenile Detention Center in Bridgeport.
Copyright 2016 WFSB (Meredith Corporation). All rights reserved.