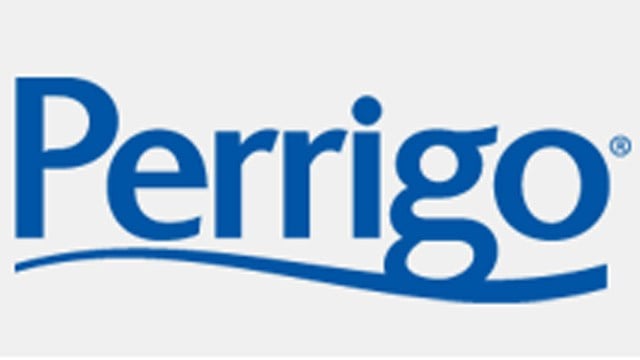 (WFSB) -
A company that sells children's cough medicine at Kroger, CVS, Dollar General and Rite-Aid stores is recalling the product due to overdosing concerns.
The Perrigo Company announced this week that it initiated a voluntary nationwide recall for two batches of its children's guaifenesin grape liquid and three batches of its children's guaifenesin DM cherry liquid.
The grape flavor is for the 100mg/5 ml. The cherry flavor is the 100mg guaifenesin and 5mg dextromethorphan HBr/ 5 ml.
Both were sold in 4 oz bottles with a dosage cup in a box under the store brand products.
Perrigo said in an online news release that the recall was initiated because of the potential for some packages to contain an oral dosing cup with incorrect dose markings.
Customers were asked to discard the dosing device and product.
Here are the recalled products and branded labels:
GUAIFENESIN GRAPE LIQ 4 OZ
Label Lot Number Expiry
H.E.B. 5LK0592 08/2017
CVS 5MK0340 08/2017
GUAIFENESIN DM CHRY LIQ 4 O
Label Lot Number Expiry
Sunmark 5LK0528, 5LK0630 03/2017
Rite-Aid 5LK0528, 5LK0630 03/2017
Topcare 5LK0528, 5LK0630, 5LK0779 03/2017
Kroger 5LK0528, 5LK0630 03/2017
GoodSense 5LK0528 03/2017
Dollar General 5LK0630 03/2017
Care One 5LK0630 03/2017
CVS 5LK0630 03/2017
Perrigo listed its recall hotline phone number as 888-345-0479
More information about the recall can be found here.
Copyright 2016 WFSB (Meredith Corporation). All rights reserved.