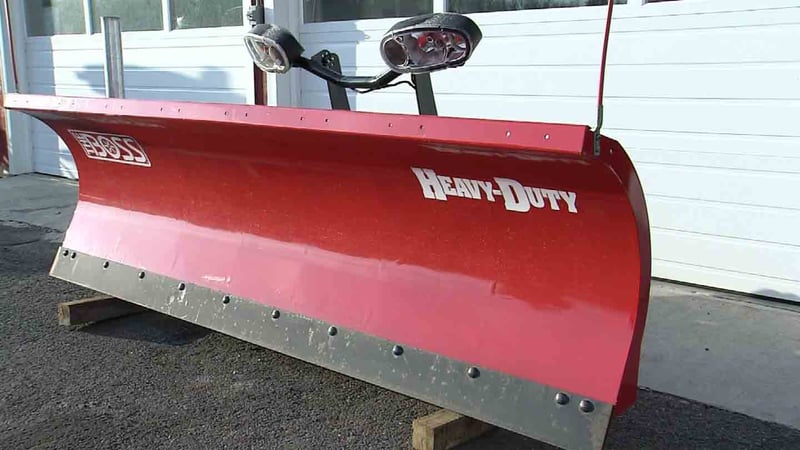 (WFSB photo)
TORRINGTON, CT (WFSB) -
Winter equipment stores across the state said that despite the lack of snow this winter, business has been pretty good.
Goff's Equipment Service in Torrington said it's offering a wide variety of heavy duty snowblowers. They can run several hundred dollars.
It also offers electric shovels, which can cost more than $100.
Employees said it's worth having some equipment to make shoveling easier, especially when the state eventually does see some significant show.
"Even if you have something, shoveling as we know it can be dangerous with the ice, with people's heart nowadays," said Justin Putnam, sales associate at Goff's Equipment Service. "It's really beneficial to have some type of piece of equipment that's going to make it easier for you."
Goff's said that with yearly maintenance, a snowblower can last at least 15 years.
Copyright 2016 WFSB (Meredith Corporation). All rights reserved.