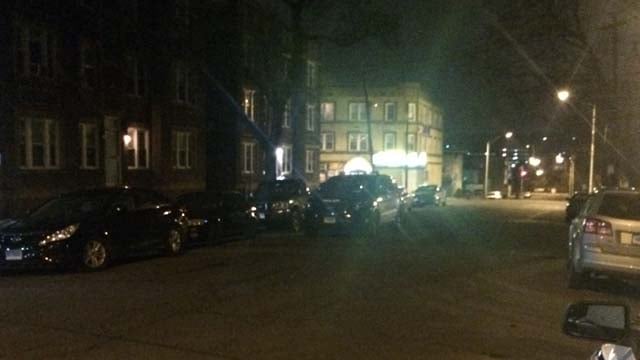 Police investigation closes Park Street in New Britain (WFSB)
NEW BRITAIN, CT (WFSB) -
A police investigation shut down Park Street in New Britain on Thursday evening.
Police said a male victim was shot in the leg after three masked men tried to take the victim's car keys.
The suspects fled on foot after the shot was fired and the victim was taken to the hospital with non-life threatening injuries.
The criminal investigations division is still investigating the incident.
Anyone with information can call the Community Tip line at 860-826-3199 or on the web at www.newbritainpolice.org
Copyright 2016 WFSB (Meredith Corporation). All rights reserved.