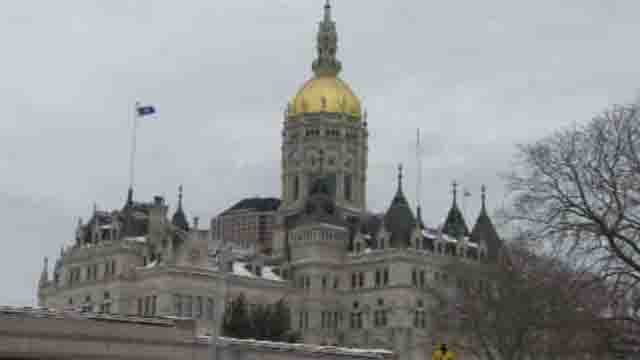 WFSB file photo
HARTFORD, CT (AP) -
New state revenue estimates show Connecticut continues to face deficit problems despite recent efforts by lawmakers to make spending reductions.
The state's $18 billion general fund is projected to end the fiscal year $26.8 million in the red, according to revenue estimates released Friday by the budget offices of the governor and General Assembly. Declining income tax revenues are partly to blame.
While small, the shortfall indicates December's special legislative session to fix an earlier $350 million deficit did not solve the problem.
House Minority Leader Themis Klarides said the projections underscore how "perilous" the state's finances are.
Gian Carl Casa, spokesman for the governor's budget office, said "the world is changing and we're going to need to make the tough but necessary steps to change with it."
Copyright 2016 The Associated Press. All rights reserved. This material may not be published, broadcast, rewritten or redistributed.