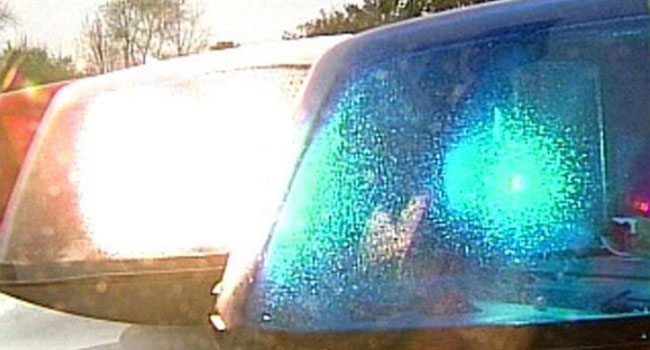 HARWINTON, CT (WFSB) -
State police warned Harwinton residents to keep their vehicles locked after a series of burglaries were reported.
Troopers said they're investigating several thefts on Clearview Avenue, Fitzpatrick Road, Carlton Road and Cottage Road.
The crimes have been taking place during the overnight hours.
Troopers said in each case, the vehicles were unlocked.
They recommended keeping valuables out of sight.
Anyone with information is asked to contact state police at 860-485-1421.
Copyright 2016 WFSB (Meredith Corporation). All rights reserved.