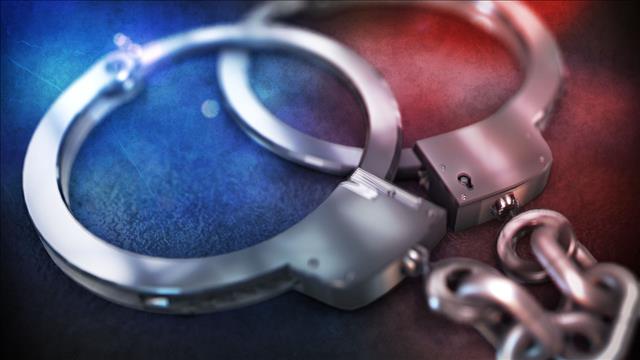 (MGN photo)
EAST WINDSOR, CT (WFSB) -
Police said they responded to a call about a gas station robbery early Monday morning.
They said a suspect, later identified as Connor Bayliss, robbed the Dunkin' Donuts at the station and fled on foot.
The crime happened just after 5 a.m. on Bridge Street.
Officers found Bayliss about 10 minutes later on North Road near the intersection of Shoham Road.
He was taken into custody without incident.
Police said they charged him with third-degree robbery, sixth-degree larceny and second-degree threatening.
They also said the cash from the robbery was recovered from the suspect.
There were no reports of injuries.
Copyright 2016 WFSB (Meredith Corporation). All rights reserved.