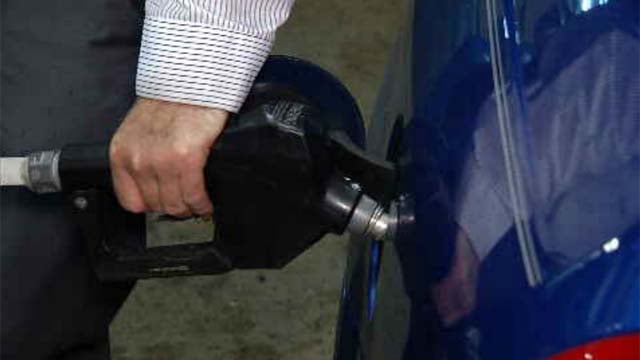 The average price of gas in Connecticut is expected to drop below $2. (WFSB)
HARTFORD, CT (WFSB) -
The average price of gas is coming down in Connecticut.
The price is expected to drop below $2 this week, according to AAA. The current average price of gas in Connecticut is $2.05.
In the Bridgeport area, it's $2.15 while in the New Haven it's $2.03 and the Hartford and New London area is $2.02.
Currently, the national average is $1.89, which is the lowest since February 2009.
"Connecticut has been lagging behind the national average, which dropped below $2 at the beginning of the year. But, it's certainly a 'better late than never' scenario for drivers across the state who are paying less and less every day," AAA spokesperson Amy Parmenter said in a statement on Monday.
AAA officials said they expect the price of gas to "remain less expensive this year than it was in 2015." However, gas prices will fluctuate with seasonal demands and refinery maintenance," AAA officials added.
The dropping price of crude oil is the reason for the low gas prices.
For more information, click here.
Copyright 2016 WFSB (Meredith Corporation). All rights reserved.