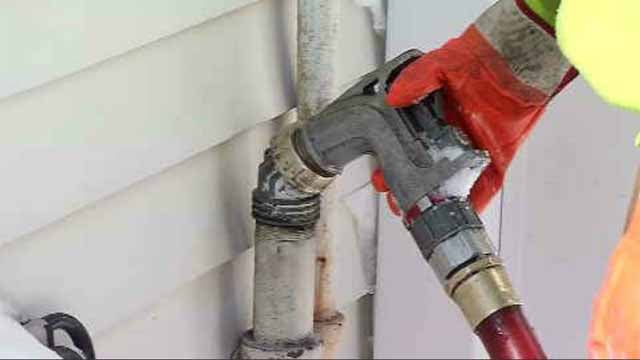 Operation fuel is in good shape following a warm start to winter. (WFSB)
HARTFORD, CT (WFSB) -
Operation Fuel, which helps qualifying Connecticut residents with energy costs, is in 'good shape' after a warm start to winter, according to the company.
Patricia Wrice from Operation Fuel told Eyewitness News they have helped over 400 households since November 30th totaling $164,905.
That number is considerably less than this past summer, when Operation Fuel provided over $1.1 million in energy assistance to 8,314 households.
For more information on Operation Fuel, visit their website.
Copyright 2016 WFSB (Meredith Corporation). All rights reserved.