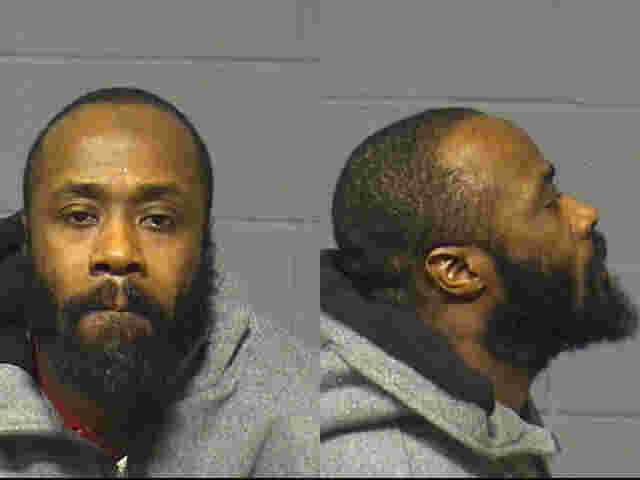 Larry Williams was arrested for selling PCP (Hartford Police)
HARTFORD, CT (WFSB) -
Detectives from the Hartford Police Department Narcotics Division arrested a man on numerous drug charges.
Police said 37-year-old Larry Williams was selling large amounts of packaged PCP at a home on Westland Street.
Williams was arrested Tuesday night. He was charged with possession of hallucinogenic, drug factory and interfering with a search warrant.
Neighbors have complained numerous times about the drug factory, which prompted the investigation.
Police found 2.5 ounces of PCP as well as 10 ounces of dried tea leaves, packaging equipment and $3,000.
Copyright 2016 WFSB (Meredith Corporation). All rights reserved.