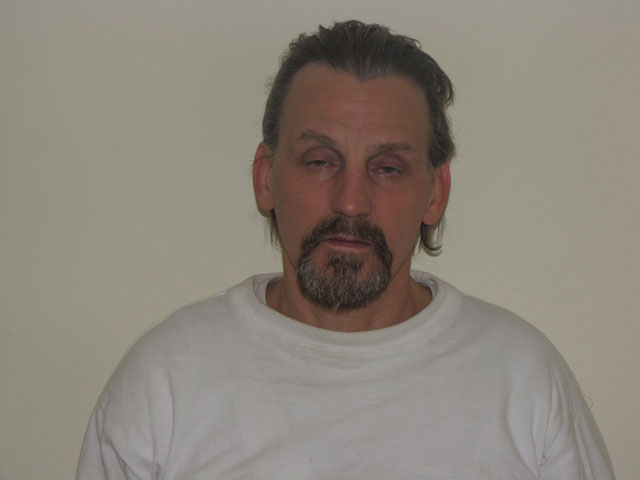 Old Saybrook police arrested a homeless man with robbery and other related charges Tuesday night. (Old Saybrook Police)
OLD SAYBROOK, CT (WFSB) -
Old Saybrook police arrested a homeless man with robbery and other related charges Tuesday night.
Police said Barry Marchinkoski, of Middletown, was attempting to steal razor blades and lighters when he was stopped by security guards at the store. Marchinkoski threatened the guard with a knife and fled on foot through the parking lot.
Police found a pocket knife in his pants pocket along with heroin, suboxone and needles.
His bond was set at $50,000 and is scheduled to appear in court on Thursday.
Copyright 2016 WFSB (Meredith Corporation). All rights reserved.