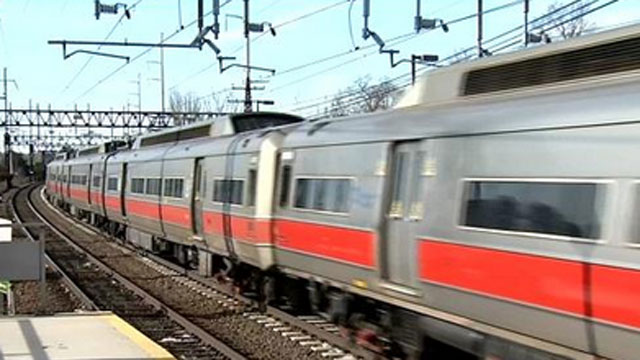 While Connecticut may not be getting the brunt of this weekend's snowstorm, parts of the New York Metro area are expected to receive more than a foot. (WFSB file photo)
New York, N.Y. (WFSB) -
While Connecticut may not be getting the brunt of this weekend's snowstorm, parts of the New York Metro area are expected to receive more than a foot.
The forecast has the MTA on standby making sure trains and buses will operate as smooth as possible without major interruptions to service around the Tri-State region.
Hundreds of snow plows will be used to clear railroad tracks, according to a press release from the MTA.
In Connecticut, Metro-North has five backhoes and loaders on standby to dig out tracks and trains.
Employees were out treating sidewalks and stairways in anticipation for the snow, which is expected to drop several inches along the shoreline.
The MTA said customers may experience additional travel and wait times for trains this weekend.
Customers should check mta.info for updates and modified emergency schedules.
Copyright 2016 WFSB (Meredith Corporation). All rights reserved.