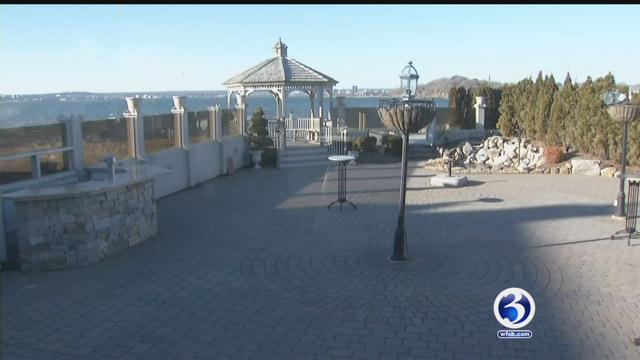 Winter weather causing cancellations of weddings (WFSB)
NEW HAVEN, CT (WFSB) -
Due to the weekend snow storm, some brides have had to cancel their weddings this weekend and that's causing a spiral reaction with some small businesses.
Special orders have been on the lower side for Chimirri's Bakery in Wethersfield.
"We're not getting a lot of orders and not this weekend. I think a lot of people are assuming the weather is going to be very bad," said Guy Chimirri.
He added that while this is already their slow season, they're seeing too many order cancellations due to the possibility of snow in the forecast.
Even wedding cancellations are coming in because of the storm, which happened at Anthony's Ocean View in New Haven.
"It's not that common," said event coordinator Andrew Russo.
He added that he had two cancellations this weekend, and now his group is trying to find the best next date for their clients.
"The only thing you can't control is the weather so we do encourage our clients to keep that in the back of their mind," Russo said.
While we are expecting the snow to come this weekend, businesses said they're hoping the mild winter comes back and sticks around.
Copyright 2016 WFSB (Meredith Corporation). All rights reserved.