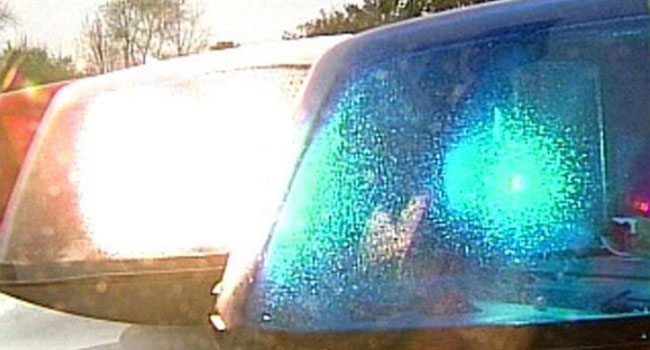 A person on the phone with South Windsor Police for an unrelated call ended up helping State Police in a big way. (WFSB file photo)
STAMFORD, CT (WFSB) -
Police in Stamford are investigating a collision involving a vehicle and pedestrians that happened Thursday afternoon.
They said it happened at the intersection of High Ridge Road and Square Acre Drive, right next to the High Ridge Center shopping area, around 3:30 p.m.
They said a 2015 Audi, driven by 35-year-old Michael Warshaw, left the center and tried to make a left turn onto High Ridge Road when it hit two pedestrians who had been trying to cross the street.
The pedestrians were identified as 55-year-old Bruce Goldstein and 57-year-old Sharon Aks, both of whom were transported to Stamford Hospital with serious injuries.
At the time, police said it appeared both victims were in a crosswalk.
However, the collision remains under investigation and no charges have been filed.
Police are asking anyone who may have witnessed the incident to give them a call at 203-977-4712.
Copyright 2016 WFSB (Meredith Corporation). All rights reserved.