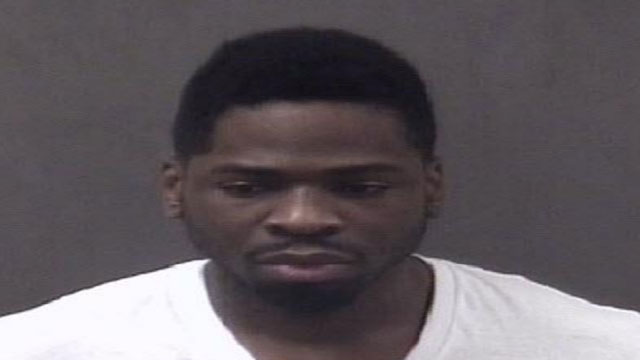 Keontrae Lawrence (Milford Police)
MILFORD, CT (WFSB) -
A 15-year-old female who went missing out-of-state was found in Connecticut this past week, according to police.
She was found inside of the Howard Johnson's on Boston Post Road in Milford, police said.
Detectives found her inside of the room with Keontrae Lawrence, 27, of Maplewood, New Jersey.
While investigating, detectives found bags of powder cocaine, crystal meth, cash and evidence of prostitution in the room.
Lawrence, who has an extensive out-of-state criminal history, was taken into custody and held on a $250,000 bond.
The female victim was taken to the hospital for an evaluation.
Lawrence is charged with Possession of Narcotics, Possession of Crystal Meth, Promoting Prostitution and Risk of Injury to a Minor.
The Milford Police Department is still investigating.
Copyright 2016 WFSB (Meredith Corporation). All rights reserved.