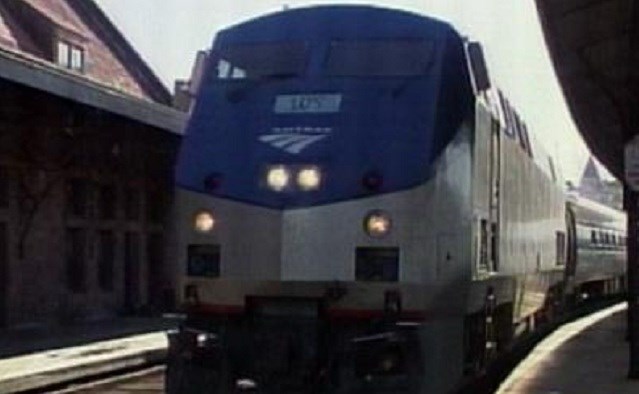 Amtrak announced they will be operating on a modified schedule throughout the Northeast Corridor due to the impending winter storm. (WFSB file photo)
WASHINGTON, D.C. (WFSB) -
Amtrak announced they will be operating on a modified schedule throughout the Northeast Corridor due to the impending winter storm.
Acela Express, Northeast Regional and other trains between locations in Virginia and Boston will run this weekend on a modified schedule.
Many trains were operating on a normal schedule between Washington D.C. and Boston on Friday, but several routes were canceled south of Washington.
Amtrak encourages travelers to keep a close eye on conditions and check their scheduled departure online.
Passengers can also cancel or modify their plans online.
To be notified of service disruptions on the Northeast Corridor (including Acela Express, Northeast Regional and other corridor services), follow @AmtrakNEC on Twitter.
Copyright 2016 WFSB (Meredith Corporation). All rights reserved.