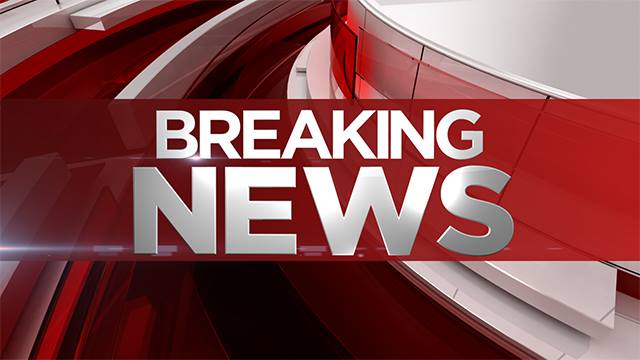 Breaking News
WILLINGTON, CT (WFSB) -
A motor vehicle crashed into a lake in Willington on Saturday night and state police said there were two people inside it during the crash.
The rollover crash was reported on Daleville Road around 7:30 p.m. Upon arrival, one person was out of the vehicle while state police pulled the second person from the car.
State police said the person removed from the vehicle with "serious injuries" while the other person had "non-life-threatening injuries." Both were rushed to Rockville General Hospital for evaluation, police said.
The trooper, who pulled the second from the vehicle, was not injured, police said.
Firefighters conducted another search of vehicle to make sure no one is inside it.
Connecticut State Police Accident Reconstruction Unit continues to investigate the crash.
Police did not find any identification on one of occupants, so investigators are not releasing their names on Sunday morning.
Stay with Eyewitness news on air and online.
Copyright 2016 WFSB (Meredith Corporation). All rights reserved.