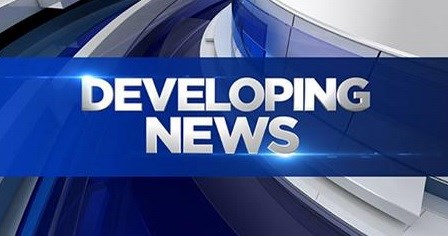 WILLINGTON, CT (WFSB) -
A 40-year-old Wallingford man only suffered minor after police said his vehicle crashed into a lake in Willington on Saturday night.
A 2008 Audi A3 was driving on Daleville Road around 7:30 p.m. when police said he "lost control of the vehicle" and went off the road.
The Audi crashed into a wooden guardrail post and overturned into a nearby lake, police said. The vehicle became submerged with its roof down in the water.
Police said Joseph Young was able to get out of the Audi and search for help.
Upon arrival, the unidentified passenger was pulled from the vehicle by troopers after about 25 minutes from the initial 911 call. Police said the passenger was "unresponsive" and rushed to Rockville General Hospital with "serious injuries."
The passenger was name was not released by state police.
Young was taken to Rockville General Hospital with "minor injuries."
The crash remains under investigation by state police.
Copyright 2016 WFSB (Meredith Corporation). All rights reserved.