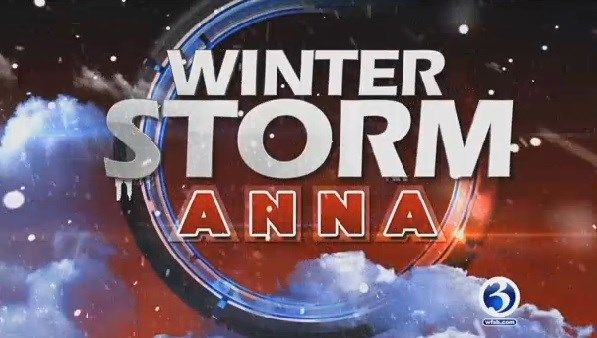 ROCKY HILL, CT (WFSB) -
AAA crews had a busy Sunday following Winter Storm Anna.
Rescue crews saw a 40% increase in calls for accidents, disabled vehicles, dead batteries and more.
"Some drivers literally slid off their own sloped driveways and needed to call AAA for help," said AAA spokeswoman Amy Parmenter. "This was not a sleepy Sunday."
By 5:30 p.m. on Sunday, AA had responded to more than 700 calls for help. The majority of the calls were from the shoreline.
These calls are after Winter Storm Anna dropped snow across the state on Saturday. The shoreline saw the biggest impact of the storm, which shoreline towns getting more than one foot of snow.
Copyright 2016 WFSB (Meredith Corporation). All rights reserved.