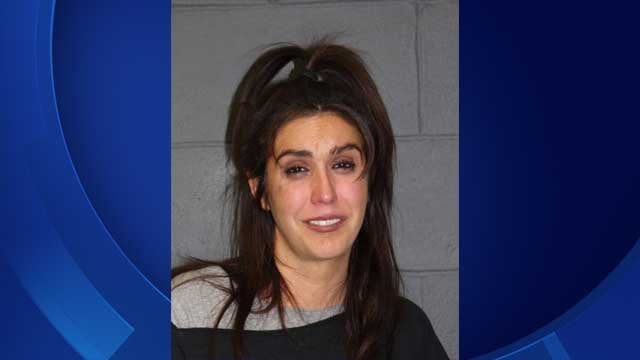 Cheryl Ann St. Amant (Southington Police)
SOUTHINGTON, CT (WFSB) -
A Southington woman is facing charges after she allegedly assaulted a 64-year-old woman.
On Saturday afternoon, police said 36-year-old Cheryl Ann St. Amant got into an argument while the victim was on the phone.
Police said St. Amant reportedly tried to take the phone from the victim, and grabbed her arm and shook it, causing a bruise.
The victim tried to call 911, and as she was doing that, St. Amant was trying to take the phone from her.
Police arrived and arrested St. Amant, who was charged with third-degree assault of an elderly person, disorderly conduct, interfering with an emergency call, and third-degree criminal mischief.
She was expected to appear in court on Monday.
Copyright 2016 WFSB (Meredith Corporation). All rights reserved.