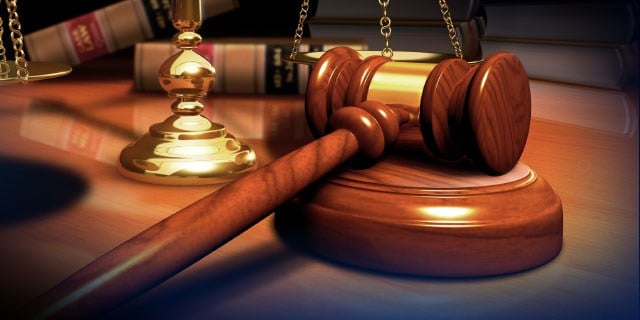 BRISTOL, CT (WFSB) -
A Bristol officer was suspended for allegedly making a threat on the job and will face a judge on Tuesday to answer to the charges.
Adam Quinn is a decorated patrol police officer in Bristol Police Department that has been suspended from the force for allegedly making a workplace threat in December.
Quinn was charged with second-degree breach of peace on Jan. 16. He was expected to face a judge at Bristol Superior Court on Tuesday afternoon.
Following the arrest, police did say no injuries resulted from the threat and there is no danger to the general public.
Quinn was awarded Letter of Commendation award back in 2014 for outstanding work performance above the normal course of duty. He's been named officer of the month four times for going above and beyond that includes the arrest of several violent criminals.
But, all of that may be tarnished by these accusations, Quinn's lawyer is adamant said he's innocent. His lawyer called the arrest an overreaction and a travesty.
Eyewitness News will have the latest developments online and on air.
Copyright 2016 WFSB (Meredith Corporation). All rights reserved.