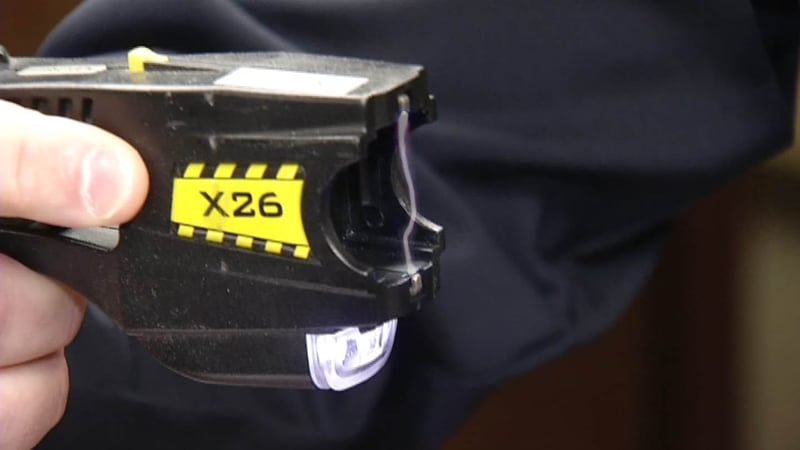 (WFSB file photo)
HARTFORD, CT (WFSB) -
New data has revealed a stark racial disparity when it comes to stun gun use by police against whites and minorities.
In 2015, stun guns were fired at a greater rate against blacks and Hispanics than whites.
Researchers warned that the data is preliminary and no conclusions were drawn. However, the numbers were said to be dramatic with blacks and Hispanics warned less and fired upon more often.
In 2014, Connecticut became the first state in the country to require local and state police to disclose stun gun use to state officials.
In all, the Associated Press found that stun guns were involved in 641 incidents, were fired 437 times and there were 204 warnings issued.
When stun guns were fired:
It happened in 80 percent of the cases involving blacks.
69 percent of the time in cases involving Hispanics.
60 percent of the time in cases that involved whites.
Civil liberties advocates and state officials also warned about drawing quick conclusions about the data.
The full report is expected to be released next month.
Copyright 2016 WFSB (Meredith Corporation). All rights reserved.