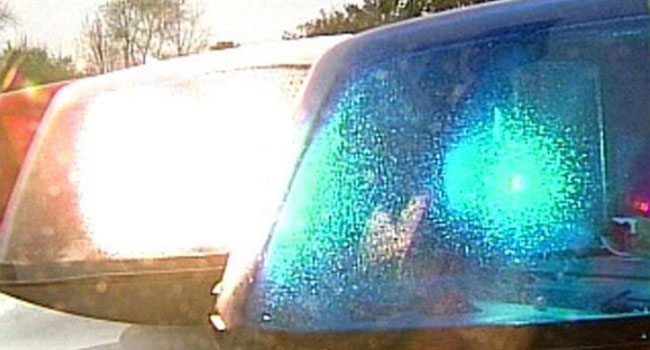 HAMDEN, CT (WFSB) -
Two men were struck by a motor vehicle while crossing the road in Hamden on Thursday afternoon after a hit-and-run crash.
The unidentified men were struck while crossing in the area of Dixwell Avenue and Robert Street just before 1 p.m.
Police said the vehicle involved in the crash "stopped momentarily, before fleeing southbound on Dixwell Avenue."
The pedestrians suffered "serious injuries," police said. They were rushed to Yale-New Hospital where police did not release their conditions. Police said they are not releasing their names until their families are notified about the crash.
The vehicle involved in the crash was believed to be red/orange Saturn or Nissan Altima with front end/hood and possible windshield damage.
Anyone with any information is asked to call the Hamden Police Department at 203-230-4000.
Copyright 2016 WFSB (Meredith Corporation). All rights reserved.