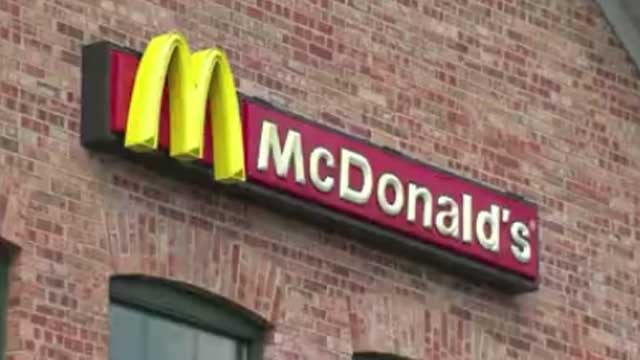 (WFSB)
HARTFORD, CT (WFSB) -
The new mozzarella sticks on the menu at McDonald's are prompting some customers to ask the question, "where is the cheese?"
Customers have been taking to social media to complain about the sticks, saying it lacks the central ingredient, which is the cheese, CBS News reported.
The new item is priced at just $1 for three sticks, leaving some customers asking if the low price is the reason the cheese has been left out.
However, McDonald's said the no-cheese sticks are a mistake, and that the mozzarella actually melted during the baking process.
Officials said the problem will be fixed.
Copyright 2016 WFSB (Meredith Corporation). All rights reserved.